NewOrleansChurches.Com®
Photography by John and Kathleen DeMajo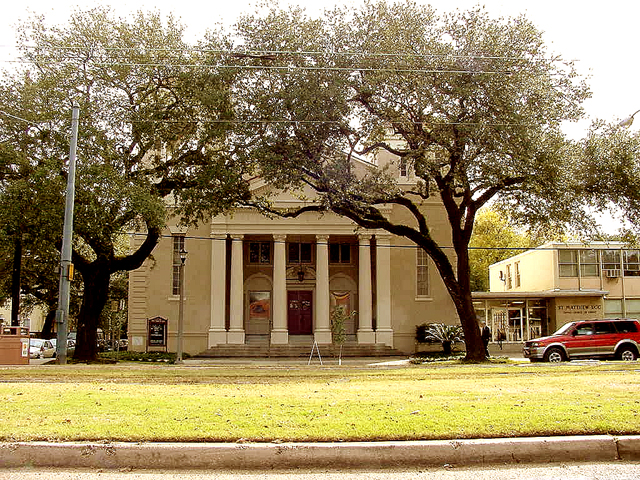 St. Matthew and Central Congregational UCC combined congregations after Katrina. The main campus is the 1333 S. Carrollton Ave. location. CSM UCC also has another campus the "Bienville Campus" at the former Central location - 2401 Bienville Ave in New Orleans.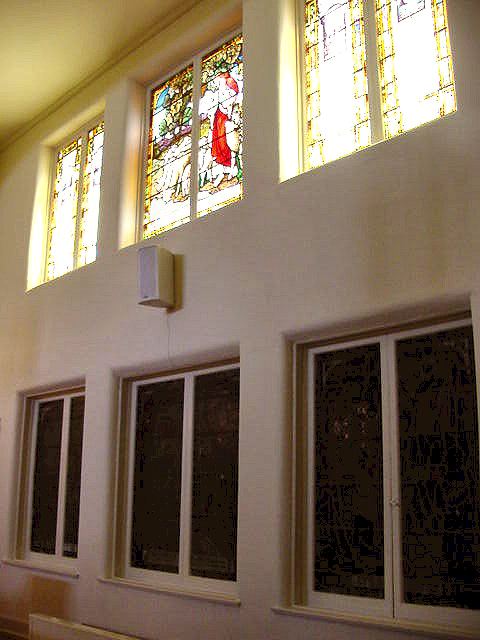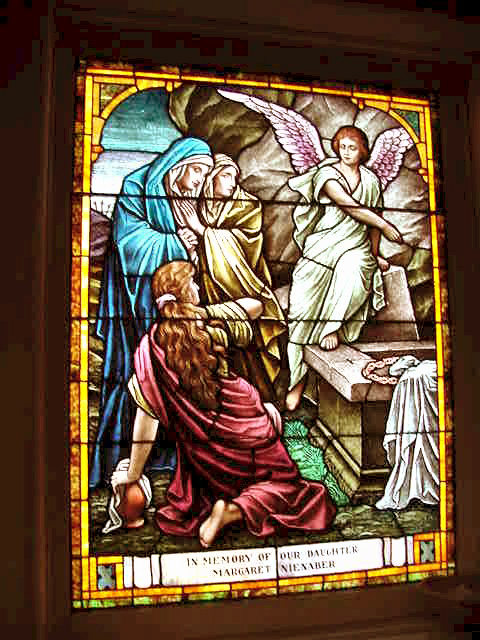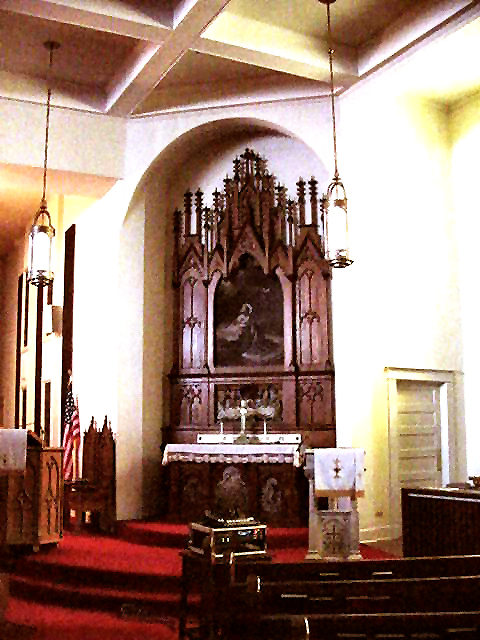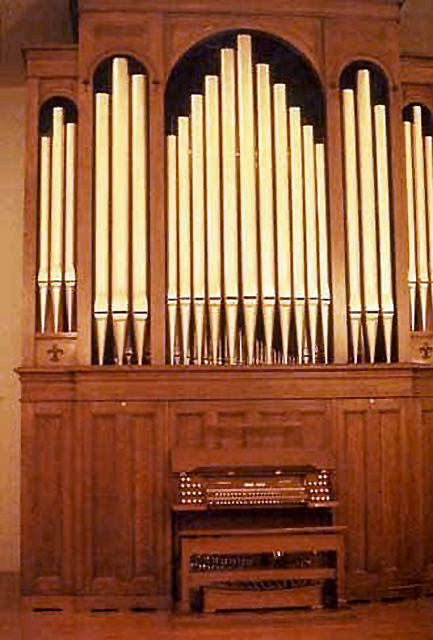 Hook And Hastings Company, Boston, Mass. Opus 2058, 1905 Located through The Organ Clearing House.
Rebuilt and expanded by Roy Redman, Ft.Worth, Tx. Opus 32, 1980.
See Specifications for the organ below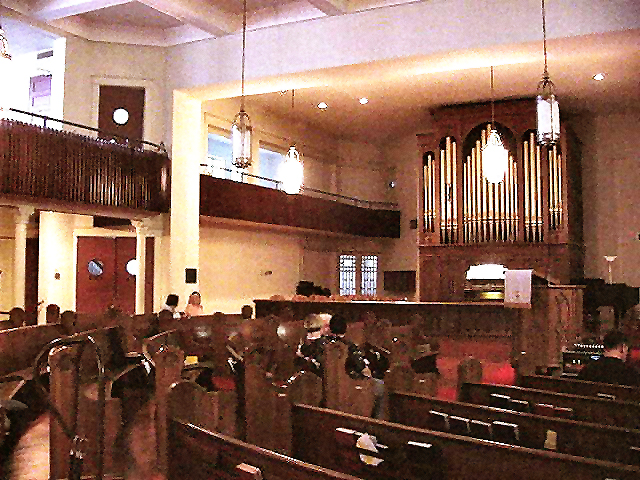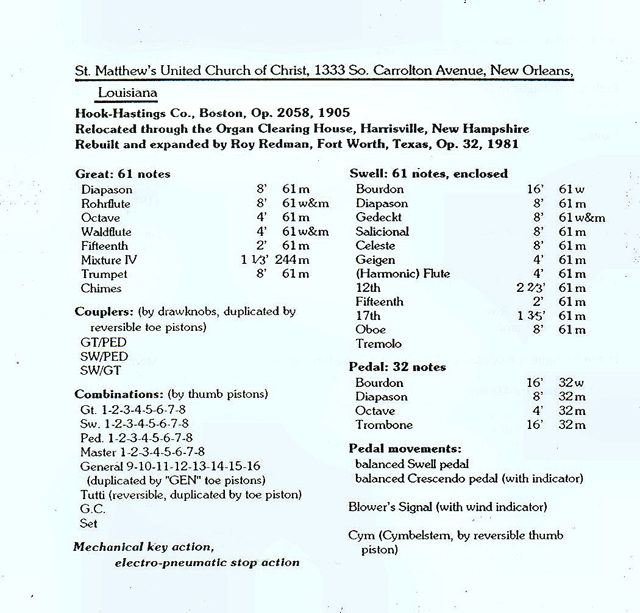 The Bienville Campus was heavily damaged in Hurricane Katrina. According to our contact at the facility, it is partially back in operation (The Hume Child Development Center). The rest of that campus is still a work-in-progress, and a capital campaign has been established to fund the eventual restoration of the entire original Central Congregational campus. Below are some photos of the Bienville location's buildings.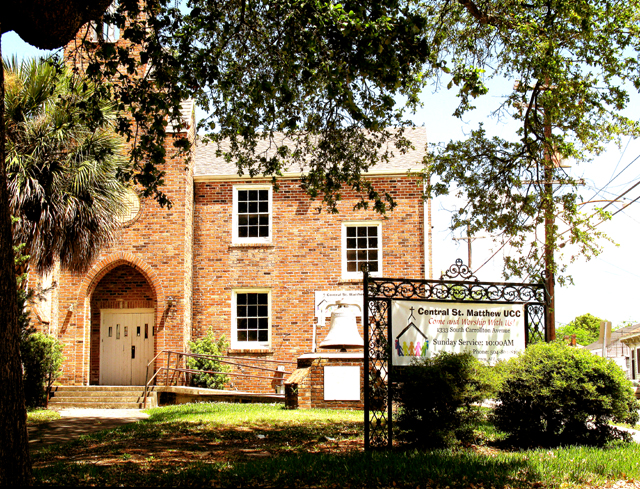 Photo (above and below) provided by the church