NewOrleansChurches.Com®
Photography by John and Kathleen DeMajo
CHURCH OF SAINT JOHN THE EVANGELIST (Catholic)
57810 Main Street, Plaquemine, LA 70764-2531
(Parish founded 1850)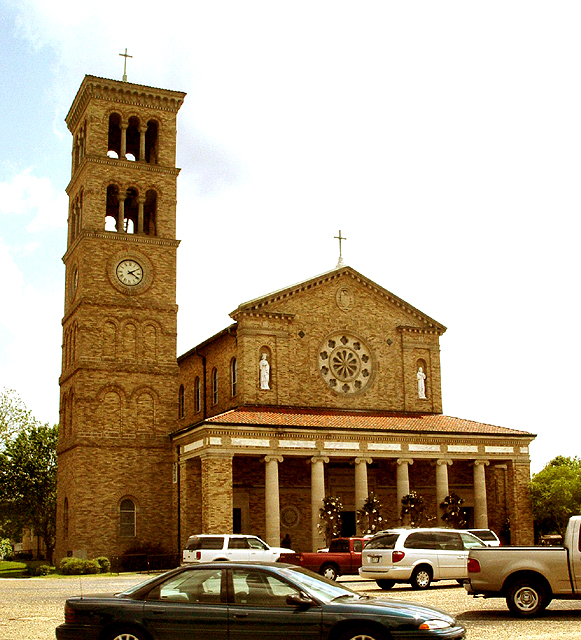 St. John the Evangelist Catholic Church, located on Main Street in the heart of the Plaquemine historic district, is a tour de force in the Italian Romanesque and early Christian styles.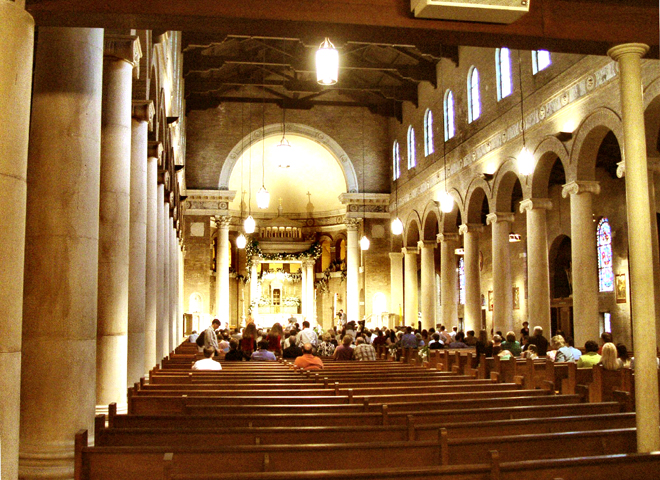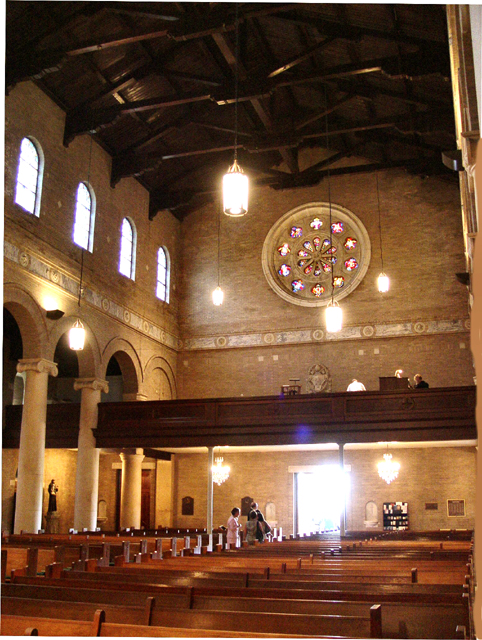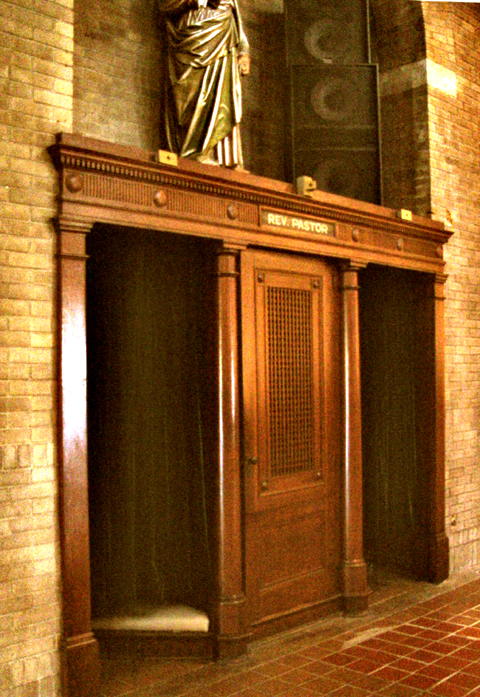 Although this church was built in an era when a pipe organ would almost certainly have been installed, electronic organ speakers conspicuously displayed on top of the confessionals, are testimony to the continuing trend toward electronic organs in many of the area churches.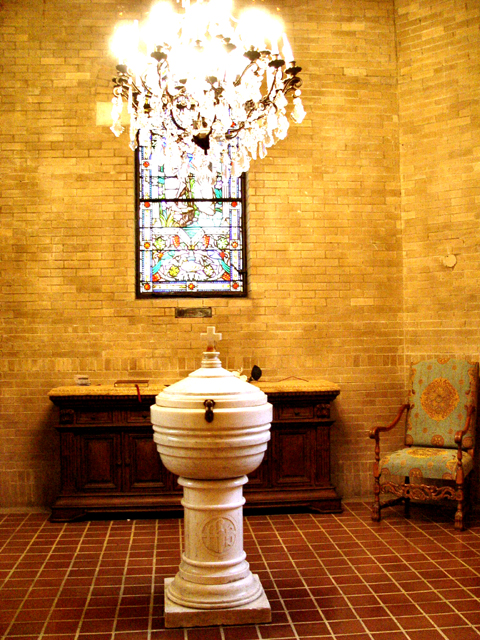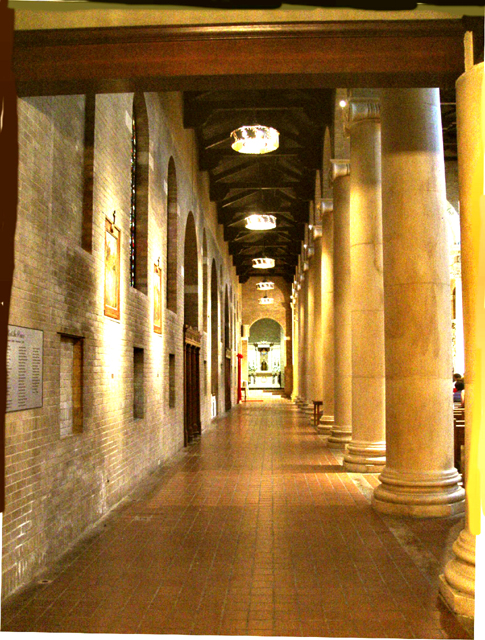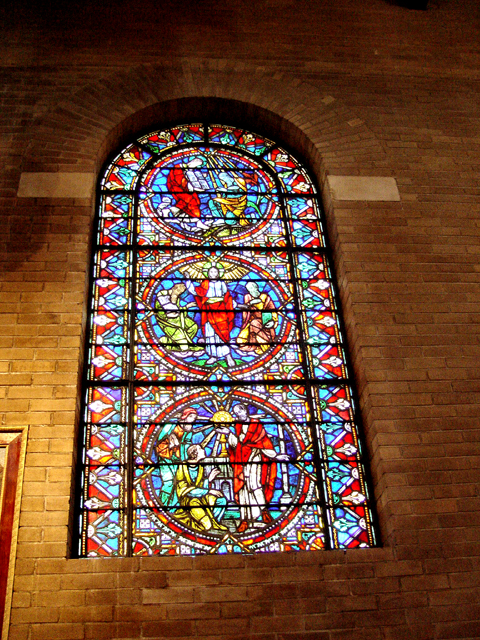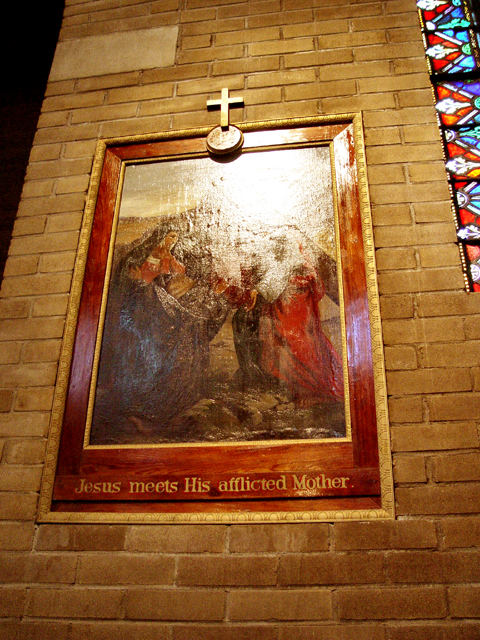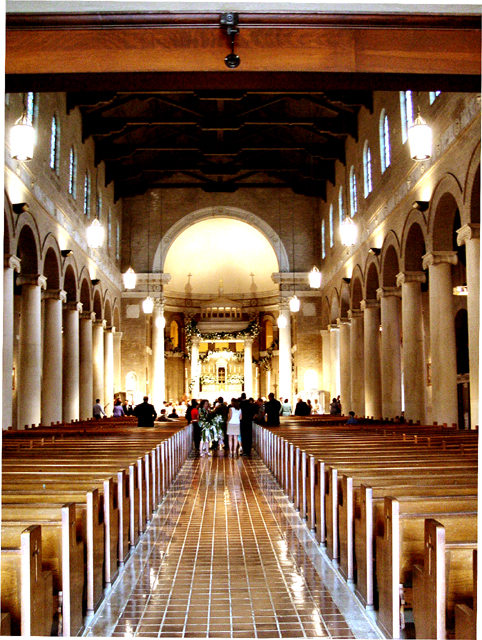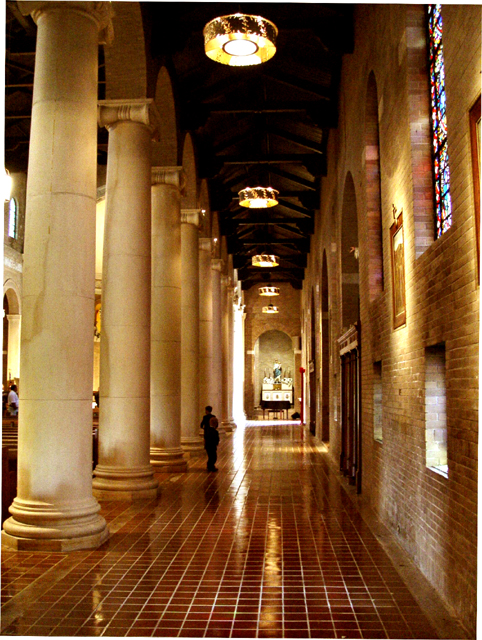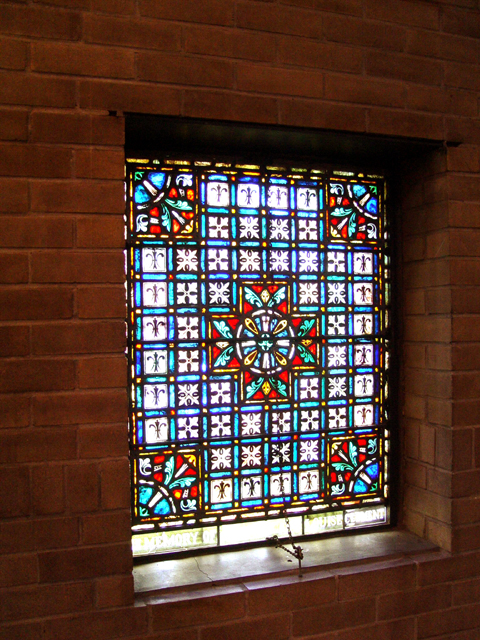 Visit the Plaquemine historical site and see information on the Plaquemine Lock, located directly across from St. John The Evangelist Church.
Return to New Orleans Churches Index