NewOrleansChurches.Com®
Photography by John and Kathleen DeMajo
SAINT AGNES CATHOLIC CHURCH
3310 Jefferson Highway, Jefferson Parish, LA.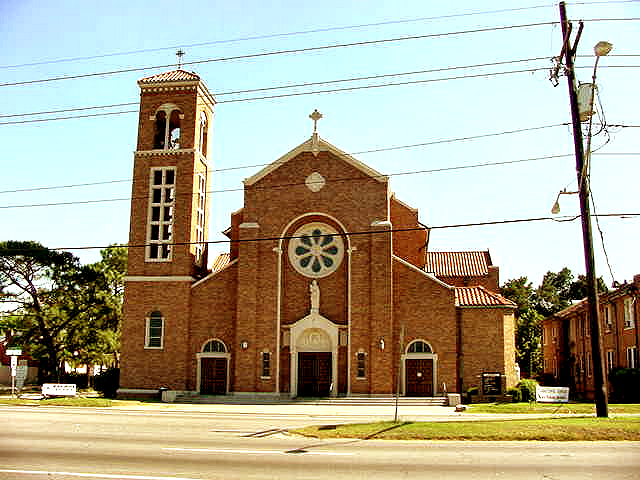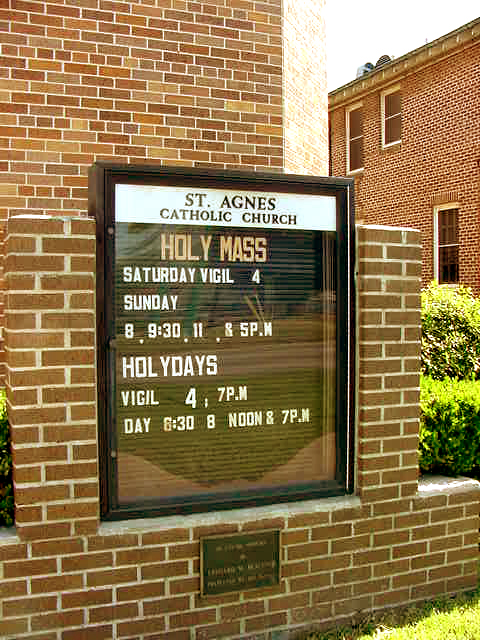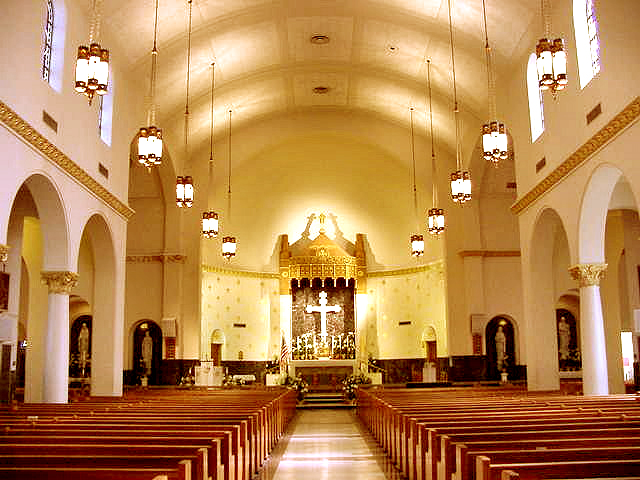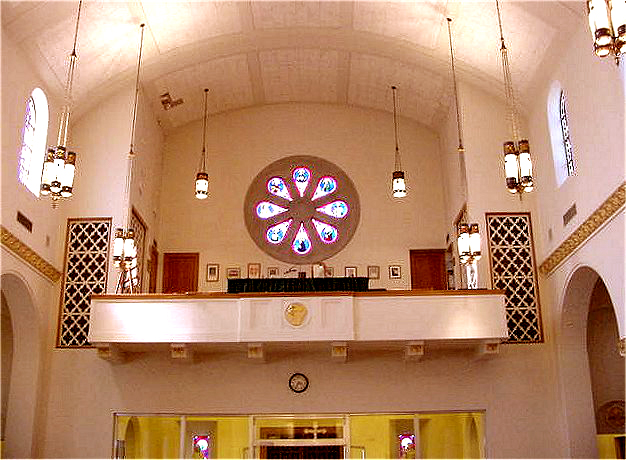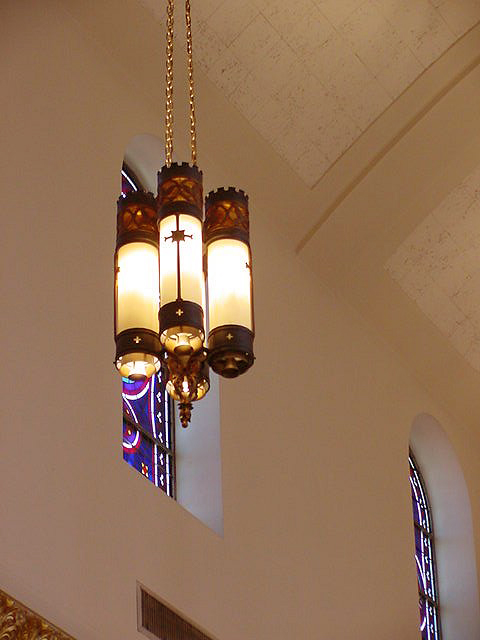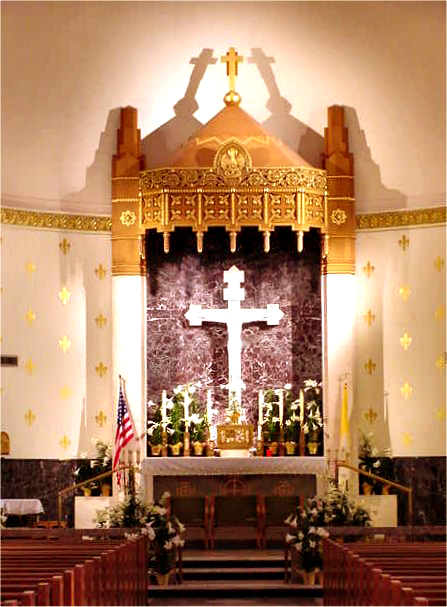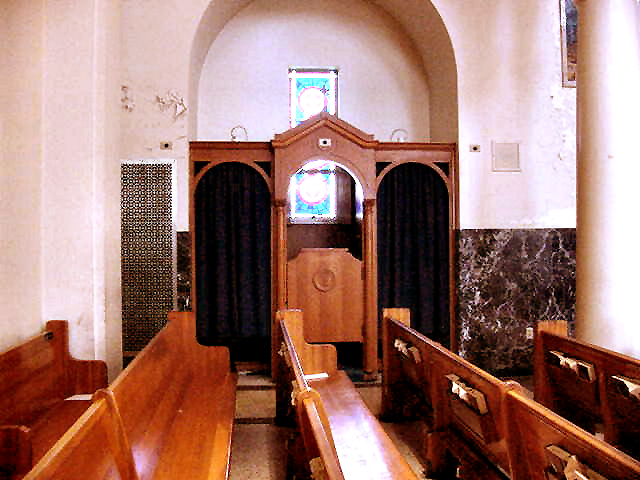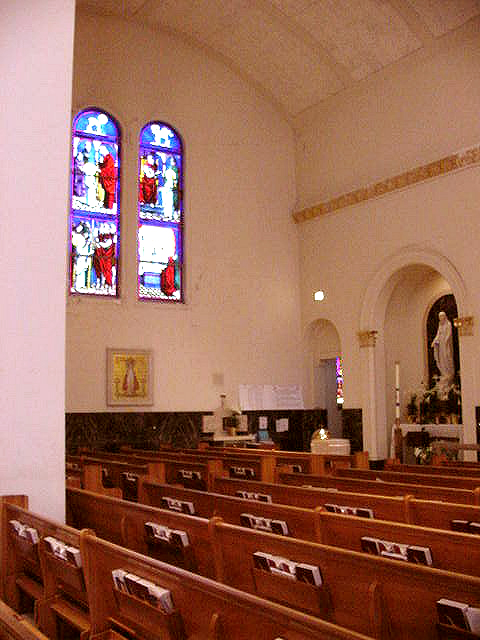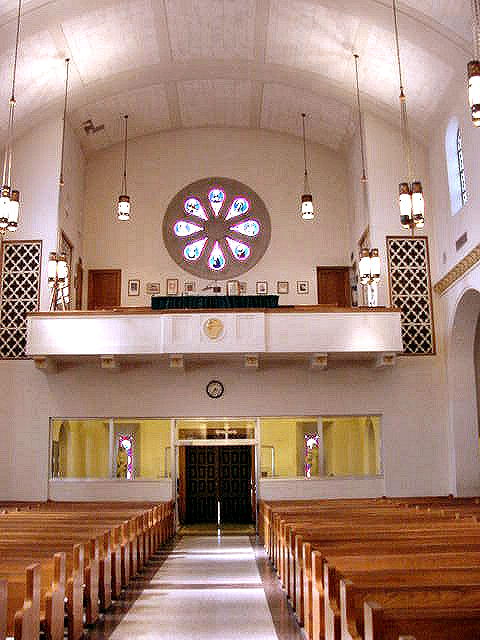 ORGAN INFORMATION
Moller Organ Opus 8943, a 2 manual 30 stop organ, was installed at the time of the church's construction in the 1950's. Grills in the photo above are sound outlets for the organ chambers.