NewOrleansChurches.Com®
Photography by John and Kathleen DeMajo
SAINT ANN CHURCH AND SHRINE
4912 Meadowdale Dr., Metairie, LA.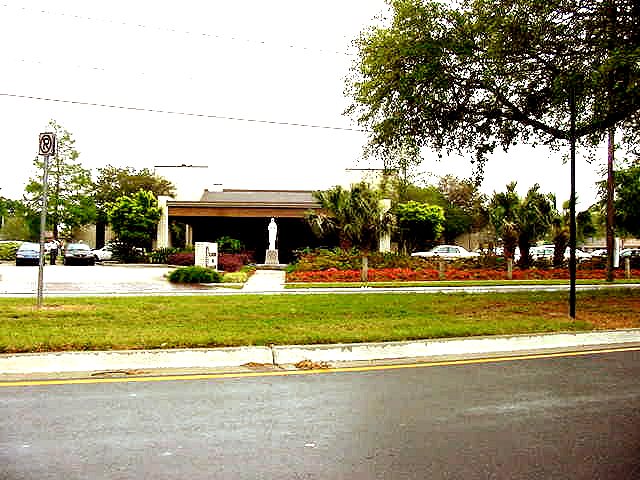 Originally founded as St. Ambrose Parishin 1971, the church was renamed in honor of St. Ann after the original St. Ann Parish on Ursuline Avenue in New Orleans was closed. The original shrine grotto on Ursuline Street still exists however, and visitors are still allowed to utilize it. A new St. Ann Shrine has been constructed at the Transcontinental Drive location of the new church. The new parish claims no historical connection to the original Ursuline Street parish in New Orleans.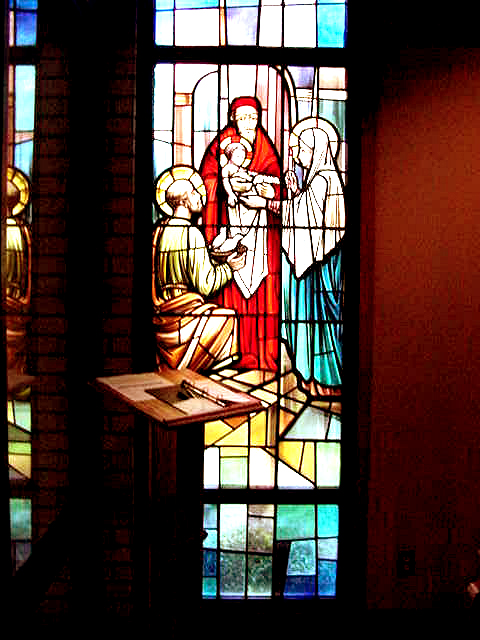 ORGAN INFORMATION
At last visit by NOC personnel, this church was utilizing an electronic organ