NewOrleansChurches.Com®
Photography by John and Kathleen DeMajo
SAINT MARY OF THE ANGELS CATHOLIC CHURCH
3501 N. Miro Street, New Orleans, LA. 70117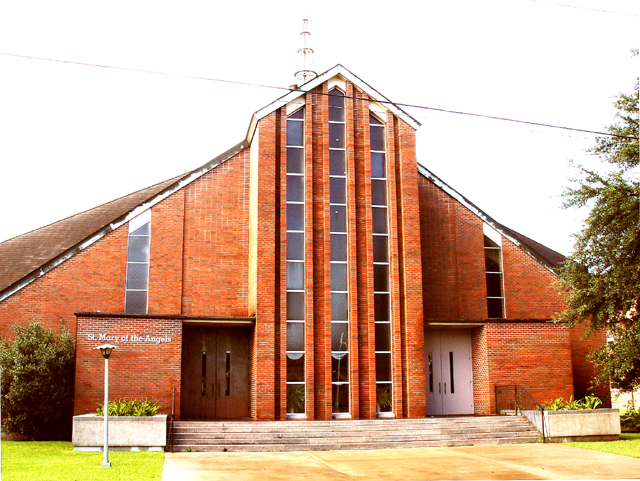 Please note that this church is located in an area of New Orleans that may have been heavily damaged by Hurricane Katrina. Photos on this site were taken prior to the occurrence of that storm. Before attempting to attend or visit this church, please verify that it is still existing and in operation.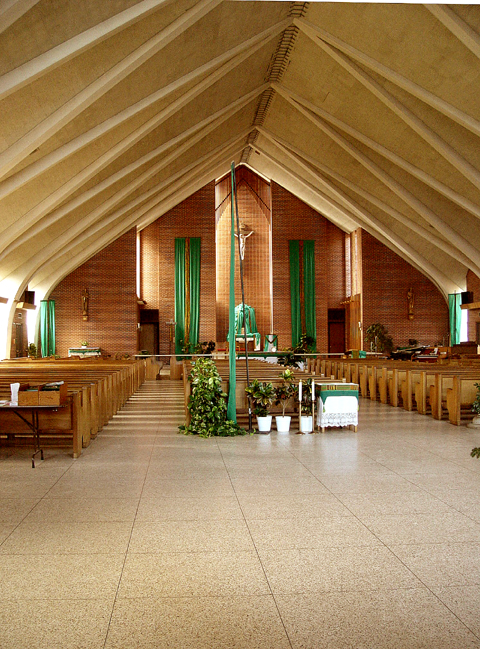 Interior of the church. It was constructed in the late 1960's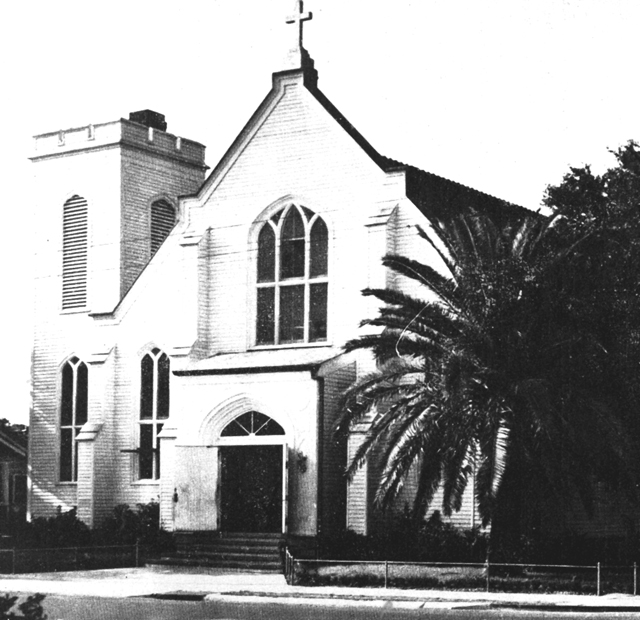 Photo above is an historical photo of the first permanent church for this parish.
Return to New Orleans Churches Index