NewOrleansChurches.Com®
Photography by John and Kathleen DeMajo
MANRESA ON THE MISSISSIPPI
(A Jesuit Retreat House)
PO Box 89, 5858 Louisiana Hwy 44, Convent, LA 70723-0089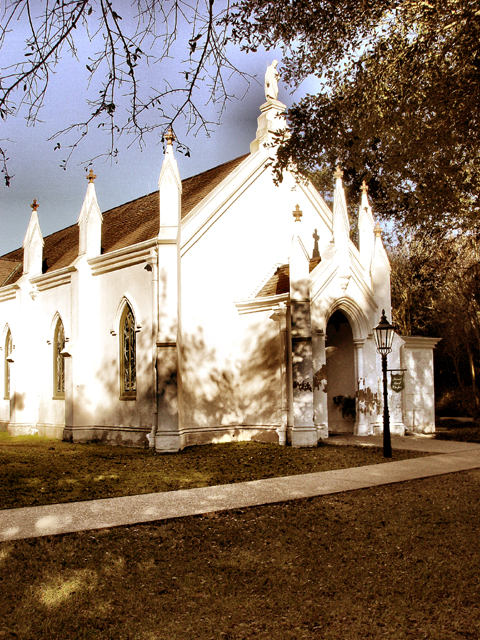 Manresa is a Jesuit retreat house located in Convent Louisiana on the banks of the Mississippi River midway between Baton Rouge and New Orleans. Located on the 130-acre campus of the Former Jefferson College, the facility dates back to the early 19th Century. Jefferson College was a private school established to educate the sons of plantation owners. Between the Civil War and the Great Depression, the Marist Fathers operated the facility as a Catholic school. The Jesuit Fathers purchased the property in 1931 for use as a retreat center for men.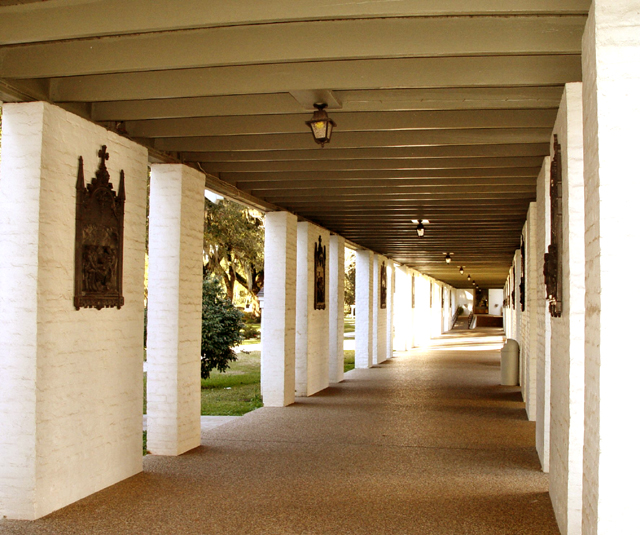 This walkway is lined with remembrances of The Way Of The Cross
Views of the beautiful and serene grounds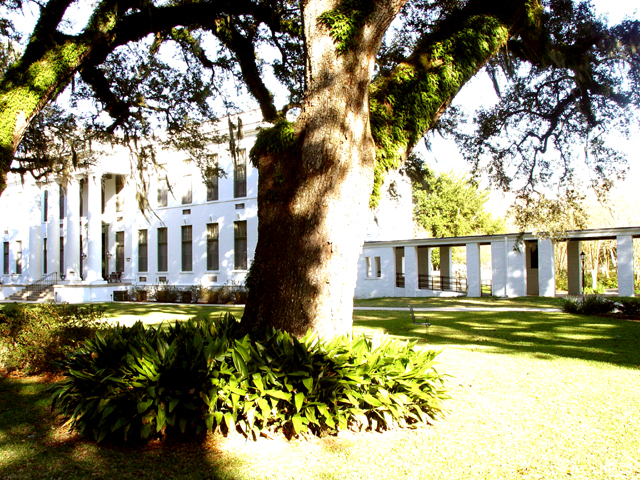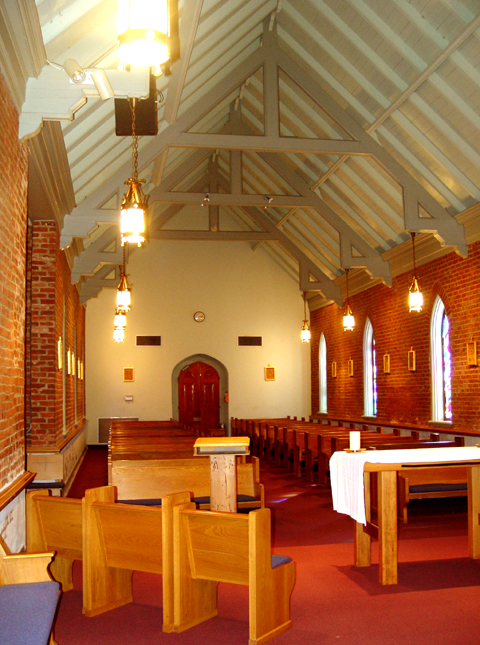 Views of the chapel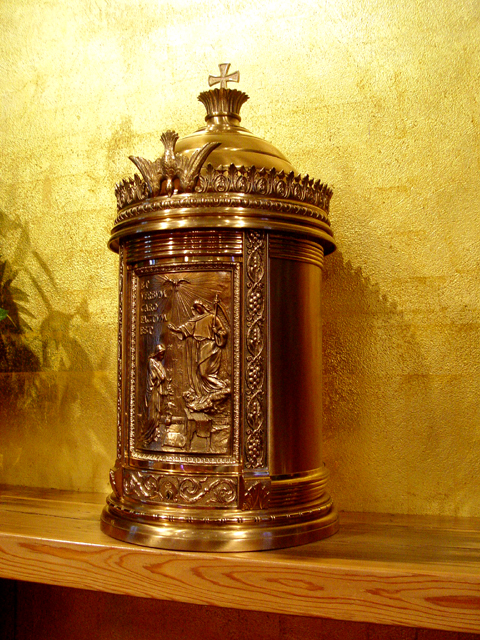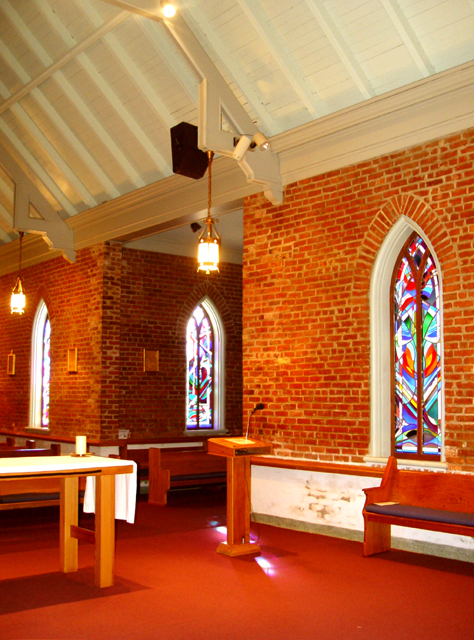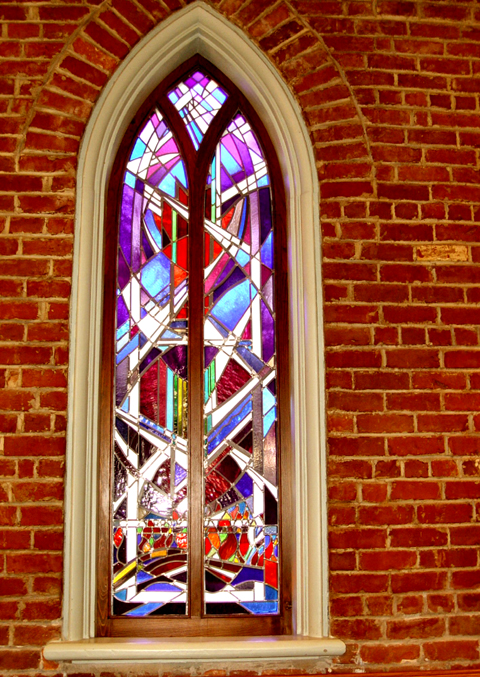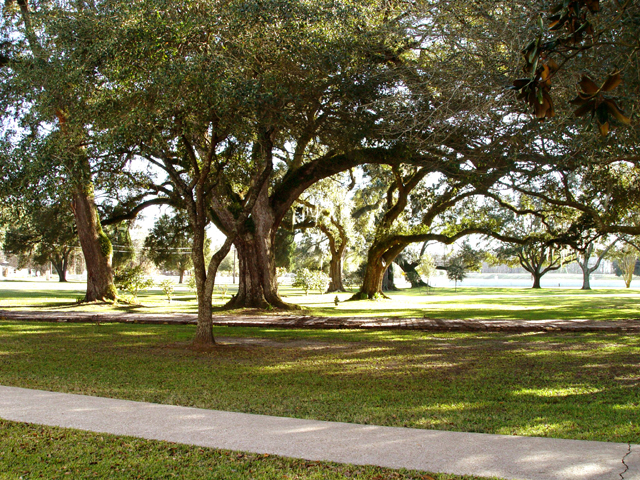 Overlooking the Mighty Mississippi as it winds it's way through historic St. Jame's Parish
If you are interested in more information concerning Manresa and its programs, please click here...