NewOrleansChurches.Com®
Photography by John and Kathleen DeMajo
ST. ROSE DE LIMA CATHOLIC CHURCH
2545 Bayou Road, New Orleans, LA.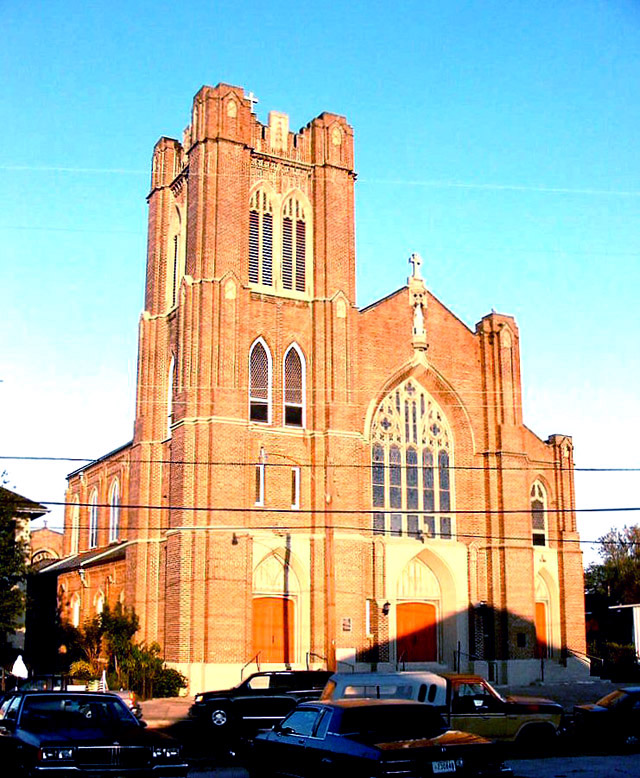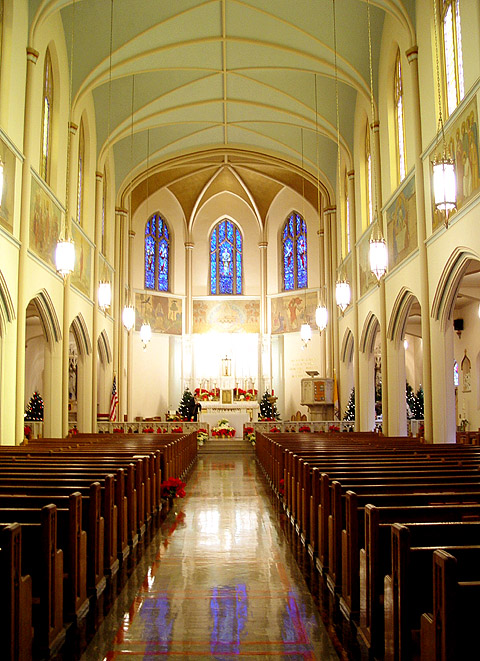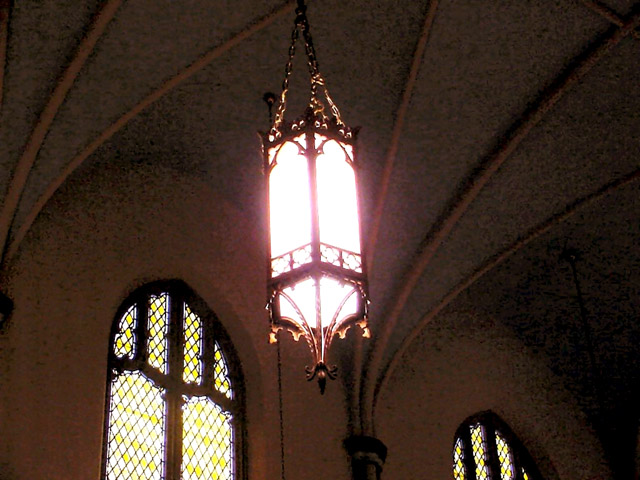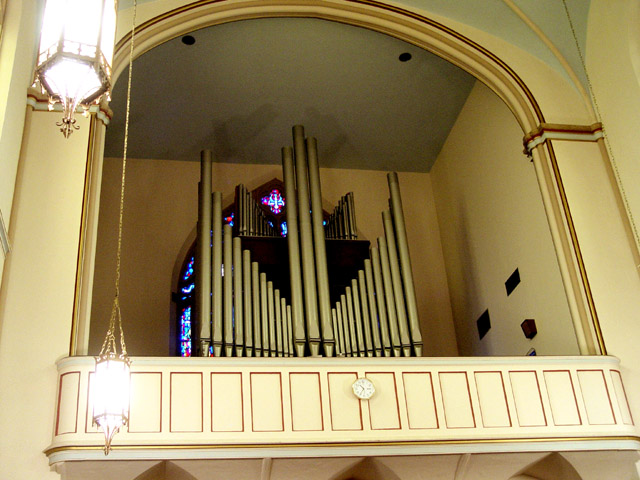 A New Moller organ has replaced the original Gottfried organ that was installed when the present church was constructed in 1915. Hilda Caboche, a notable fixture among New Orleans church organists, headed the music program through the church's most prosperous years.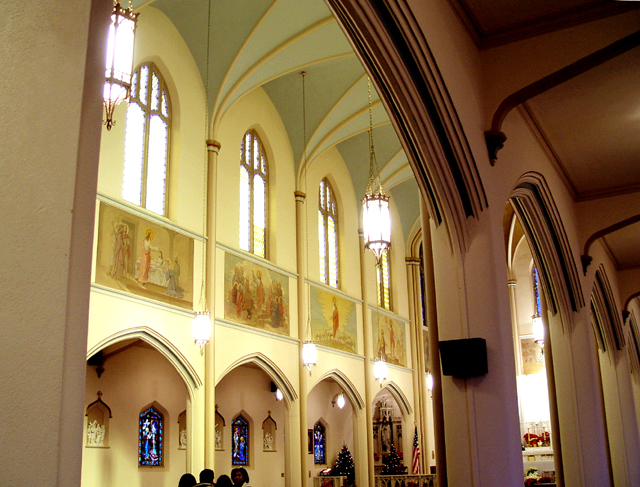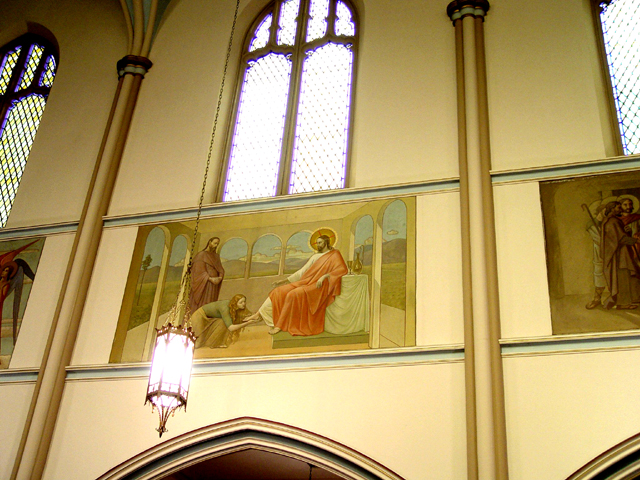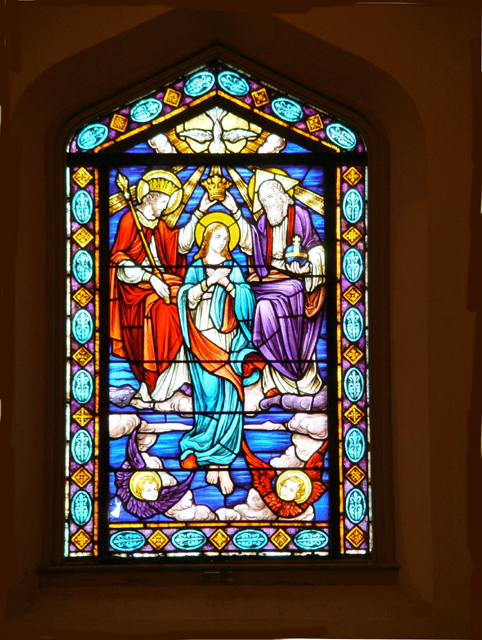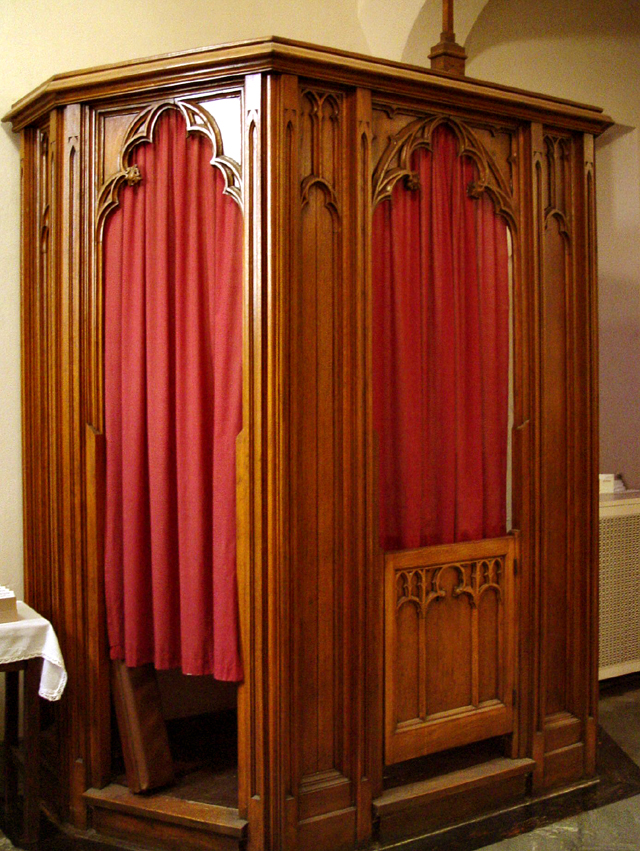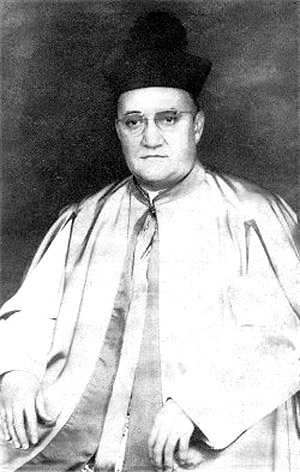 Reverand Msgr. Edward C. Pendergast who was responsible for completing the impressive decoration of St.Rose de Lima church.
Return to New Orleans Churches Index